Brochures work!
Brochures are still one of the best ways to market. They can be timeless, used again and again. They can be broad, comprised of a company or department overview; and they can be detailed, geared to sell a specific thing.
Successful companies employ brochures on several fronts for maximum impact. When are brochures the answer? The answer is, almost always!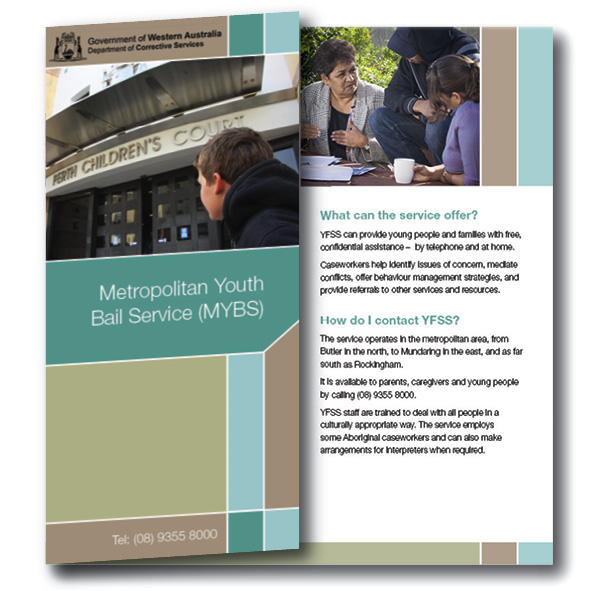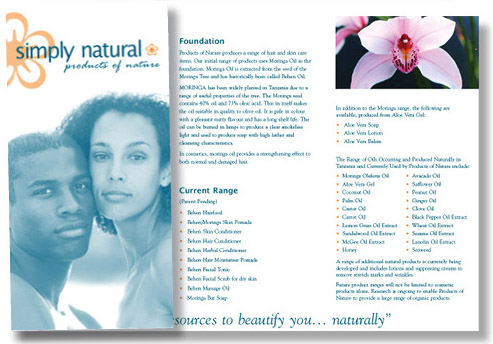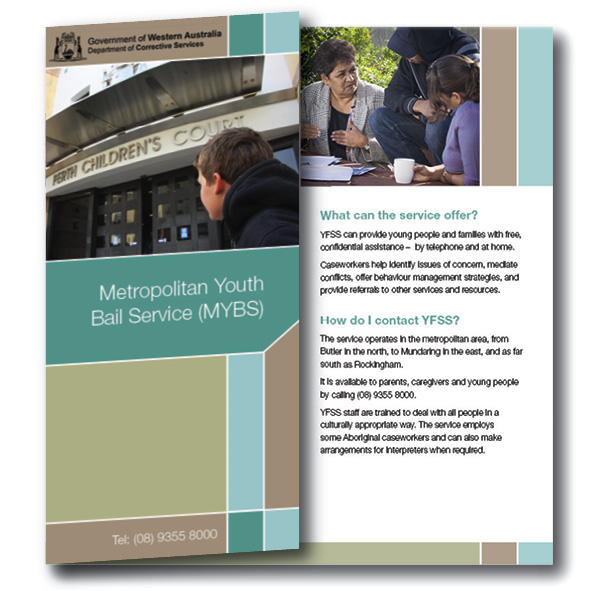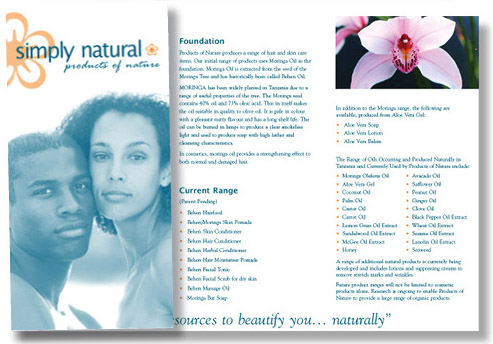 Printed booklets and electronic books
Printed books revolutionised the world nearly 600 years ago and since then they have proven their power to market ideas and information.
The advantages of printed books
Tangibility – Choosing to print a book is opting for prolonged existence and tangibility. It has the ability to be seen forever on the shelves. Readability – The fact that printed books are professionally printed and bound make it much easier to read. They're for everyone – Even non-computer savvy readers will have no worries when they want to read your information. No batteries needed!
The advantages of electronic books
Convenience – With e-books you can bring a whole library with you. Easy distribution – Simply load the file onto your website. Cheaper – No printing fees. Faster – No need to wait for printing and binding. You can adjust your text – You can continually update your information without incurring a huge cost.
Of course, you can have both! Why not print and also produce an interactive PDF to load onto your site!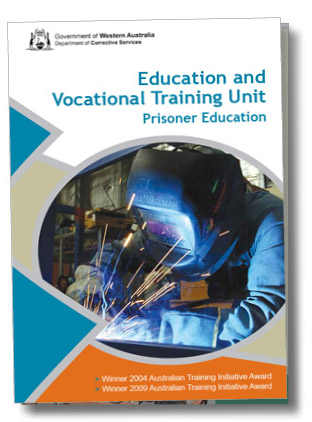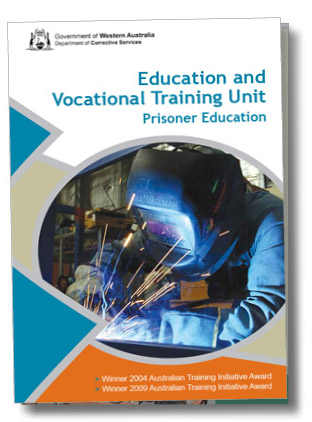 Corporate banners
Stand out from the crowd with pull-up banners!


Business cards and bits and bobs
Put your best foot forward with some new cards and stationery!